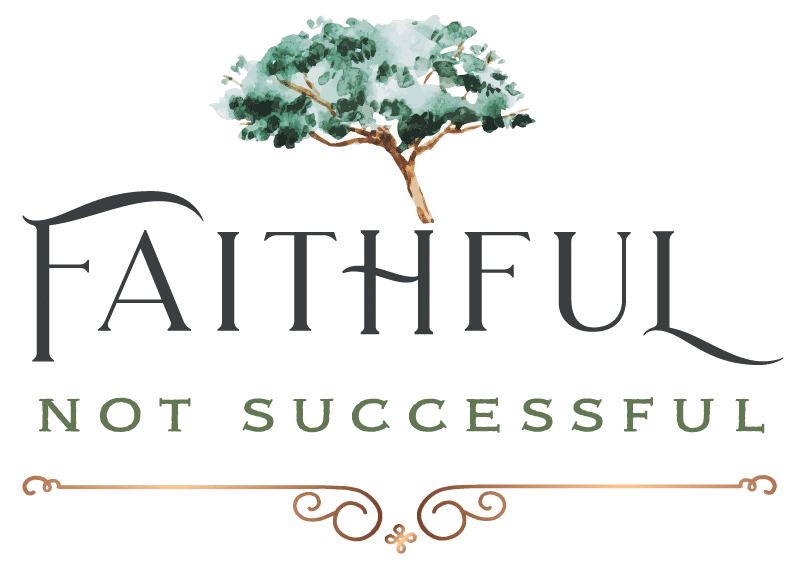 6 Great Sensory-Friendly First Communion Dresses
Spring and Easter are coming, and that means 'tis almost the season for dozens of First Holy Communions. But sensory friendly First Communion dresses are as hard to find as unicorns. Most dresses are full of details almost guaranteed to drive your sensory kid crazy in the pew.
If you have a kid who is super sensitive to texture, fabric, lace, and seams, finding things to wear for any special occasion can be a (special) kind of torture. When it's a sacramental Mass and the guidelines are even more restrictive and precise… it can be easy to lose hope altogether.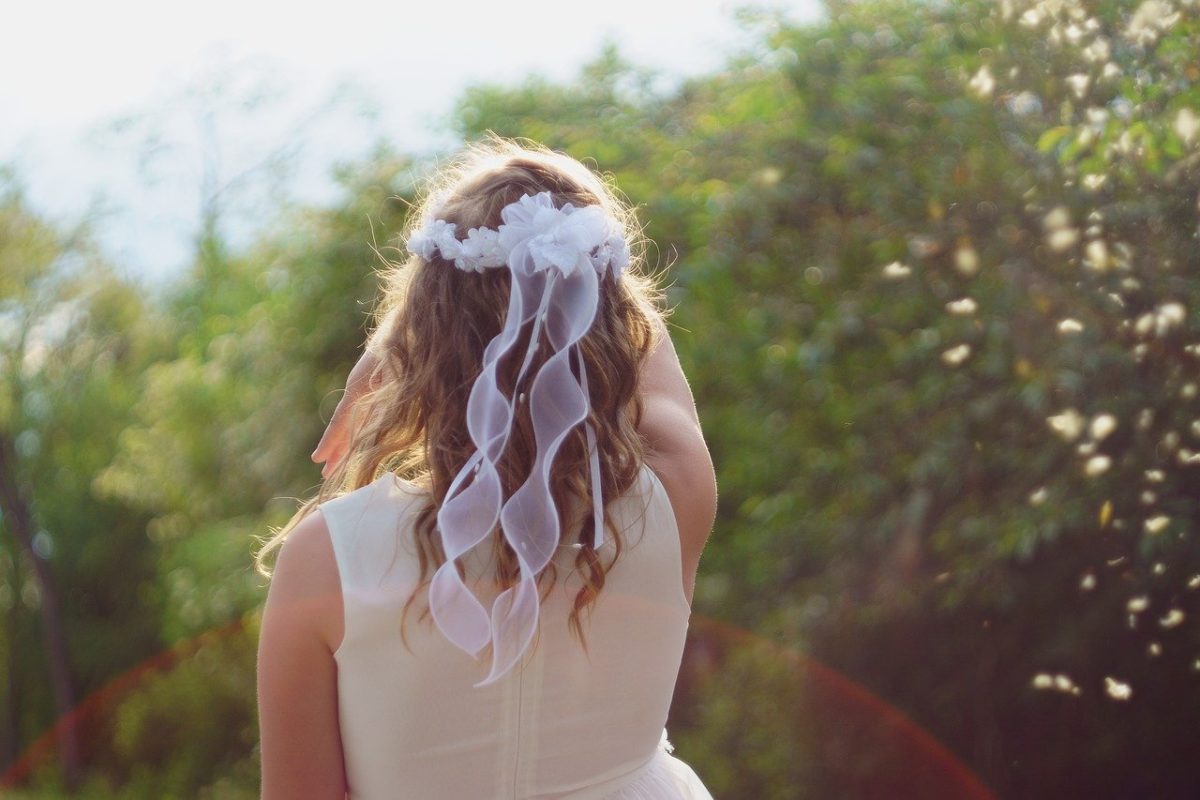 I was helping a friend troubleshoot this problem for her daughter, then realized maybe this legwork could benefit you too, dear readers. Here are some options for sensory-friendly First Communion dresses I uncovered. Three of them have been sensory-kid-tested and approved in our own house.
My criteria were:
Mass appropriate. In our house, this means shoulders-to-knees are covered. I do include sleeveless options here; we added a soft knit cardigan.
Simple. No lace, sequins, or obvious seams. I tried to avoid zippers whenever possible.
Relaxed. No stiff or scratchy fabrics.
Affordable. I hate how the minute you add "First Communion" to the description, the dress price goes up by $100. These are almost all under $50 — saving room in the budget for accessories like shoes and a pretty veil.
All Amazon links are affiliate links.
---
$29.99 on Amazon
First-hand endorsement: This one gets two thumbs up from our own sensory kiddo; she has it in navy as a regular Sunday option. Flowy, swishy, and fun, but with no irritating seams or scratchy lining. (There is a back zipper if that's a no go.)
Flutter sleeves and a ruched sash add pretty details without being scratchy, poofy, or constricting.
---
$39.95 at David's Bridal
Another winner we can personally vouch for — this was my daughter's own First Communion dress. The tulle lends a lovely formality, but the construction and fit are simple. The sash can be changed out for something of your choice, including a sparkly belt, solid color, or flower sash. It buttons down the back — no irksome zipper! Available in white or ivory.
---
$26.99 on Amazon
Chiffon outer with a simple cotton lining, and super twirly! The flower and the satin sash give this one a little more bling than some of the other options, if your daughter is into that. This is modest enough on its own, but it would also look adorable with a white shrug or bolero if you prefer shoulders covered.
---
$80 at Macy's
If you've got a girl who can tolerate a back zipper, the fabric of this dress is smooth, flowing, and very forgiving due to the addition of spandex. (I own the adult version of this dress myself, in another color.) A lovely bow detail at the waist, along with the sheer illusion bands at the hemline, add a touch of class and formality.
---
$34.59 at Amazon
This is a simple base with lots of potential, a classic little white dress that could be worn even after the big day. It's a women's size, so it's a good option for curvy or bigger-than-average girls.
Add a light blue sash for the Blessed Mother, a crucifix pendant, and a lovely veil to dress it up.
---
$65.54 on Etsy
All cotton, clean lines, no fuss, but still beautifully constructed and elegant. Simple and sweet rules the day! There is a ribbon tie at the back neckline — an easy feature to replace after the fact with an elastic loop and button if the dangly ribbons are irritating.
This one ships from Europe so allow extra transit time.
---
I hope you find an option to suit your sensory kiddo this year. If your neurodiverse child is preparing to receive First Holy Communion soon, I am praying for you!
Got another good option I missed? Drop a link in the comments below and help us out!