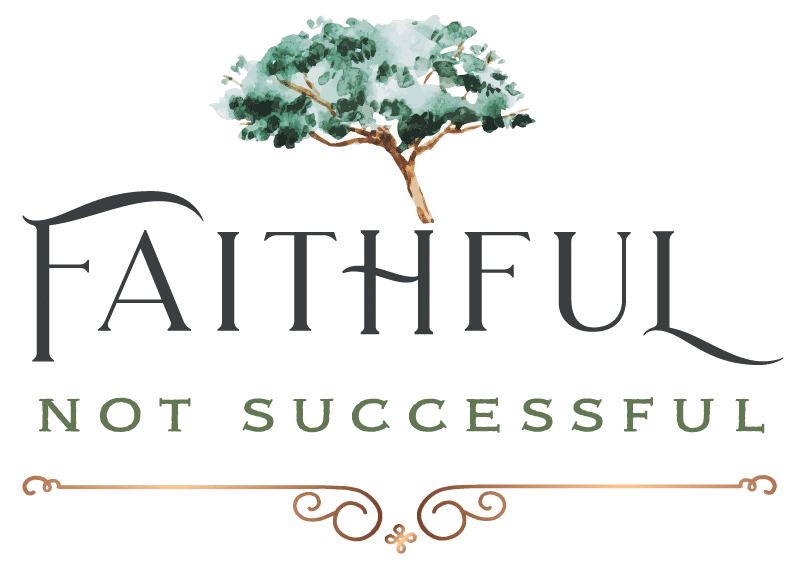 The Message of Lourdes (Free eBook)
I made something for you!
Today is the first day of the novena to Our Lady of Lourdes. In honor of the upcoming feast day on February 11 — also now known as World Day of the Sick — I have written a reflection guide about the words of Our Lady to St. Bernadette.
Enter your email to receive your free PDF, The Message of Lourdes, a full-color, printable, 13-page guide to key insights from the seven statements St. Bernadette reported from the apparitions in 1858.
What is the Message of Lourdes?
Our Lady of Lourdes sang a song of restoration. Although her words were delivered exclusively to a poor French teenager a century and a half ago, we can still wrest important meaning from them today (yes, even though we are not ourselves 19th-century French peasants).
She spoke to Bernadette as a mother, but she spoke to the world. Our Lady's words are for all of us. Bernadette's world was rife with division, as ours is today. Our Lady came to heal, to bind up wounds, and to renew.
The Message of Lourdes includes
stunning photography on every page
an introduction to the Lourdes apparitions
a meditation, reflection question, and prayer for each of the seven messages
a brief overview of our family's Lourdes experience
a conclusion that encourages you to go forth and the live the Message of Lourdes in your own life.
What is Our Lady of Lourdes singing to you across the years?
This eBook is my free gift to you. I feel so strongly that the message of Lourdes is for everyone that I just want to share it with as many people as possible.
Enter your email above, click here for a signup form, or take a look at these sample pages if you're still undecided.
Thanks for your support! May Our Lady of Lourdes bless you and bring you healing, of whatever kind you most need.