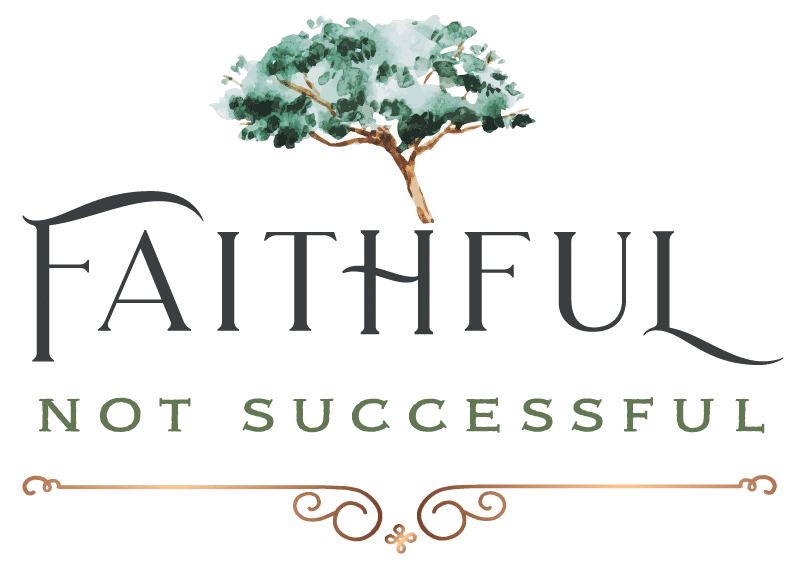 Why Jesus Coming in Weakness Matters to Special Needs Families
What I love about Christmas, as a special needs parent, is the same thing I love about Easter:
It is a sign of great contradiction.
This year, most of us can't do the dolled-up, commercial, party-after-party version of Christmas we've grown used to. The weakness of our social fabric, our infrastructure, and our own bodies have all been exposed. Christmas has been stripped to its essentials: Family. Faith. Steadfastness in the dark. Our powerlessness to truly control anything about our own lives, really.
The Israelites expected the Messiah to come in his glory, might, and power. They looked and waited for a triumphant king who would cast off their oppression and who could not be defeated.
But what they got was a helpless infant, hidden in obscurity, requiring total care.