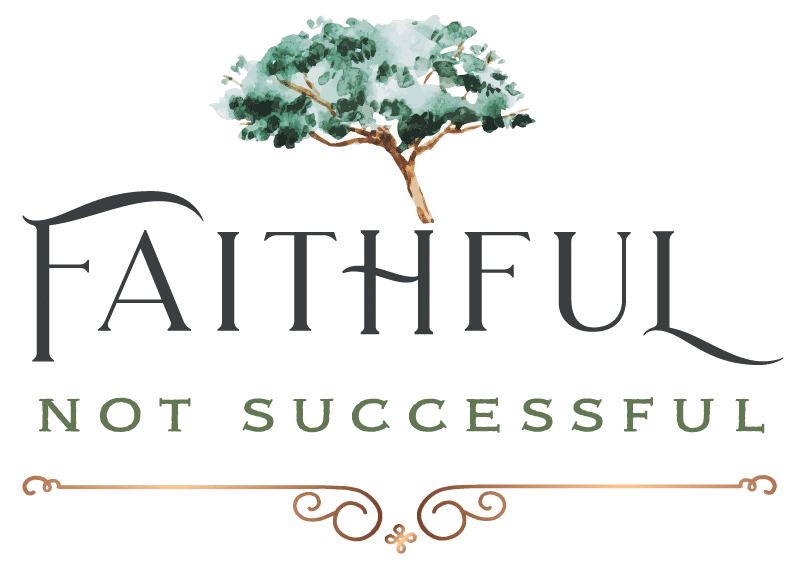 My Rosary Story: Muscle Memory
[Ed: CatholicMom.com invited its authors to contribute personal stories of the rosary in our lives to celebrate October, the month of the Holy Rosary. This was mine.]
Our 6-year-old, Ambrose, is the wiggliest, chattiest child I have ever known (and I've known more than a few). His body and his mouth are both in constant motion.
There's one exception: when he's sitting on my lap, holding his favorite book of Rosary meditations, leading us in a decade. A peace takes hold of him — of the entire room, normally so rowdy and contentious that one priest visitor infamously called his dinner with us "intense." One day, Ambrose stayed put after we finished praying the Rosary together and fell asleep there, buried beneath his beloved book.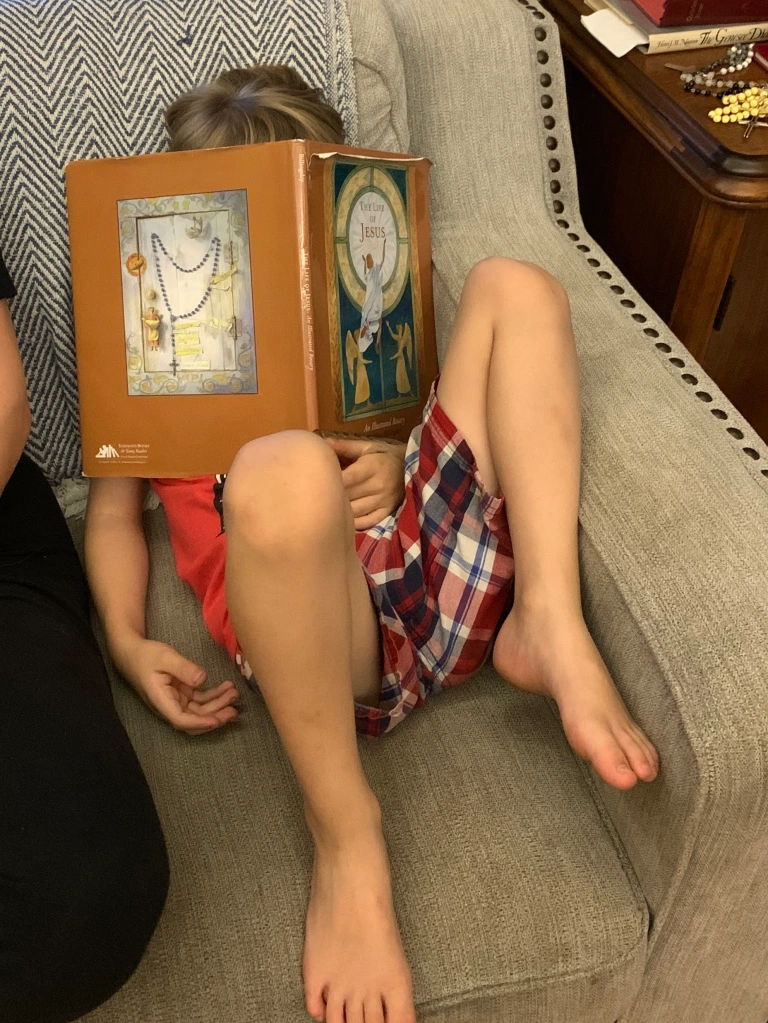 […]
One by one, we unite ourselves by offering ourselves, pouring what is in our hearts out into the little community of our family. We gather our minds and bodies back from math and volleyball and drums and therapy, coalescing together from our fragmented daily existence to the heart of family unity, if only for a few brief minutes.