Posts Tagged 'catechesis'
People with disabilities and their families have an important role to play in the future of the Church. Not as noisome gadflies, but as heralds of a better tomorrow.
Read More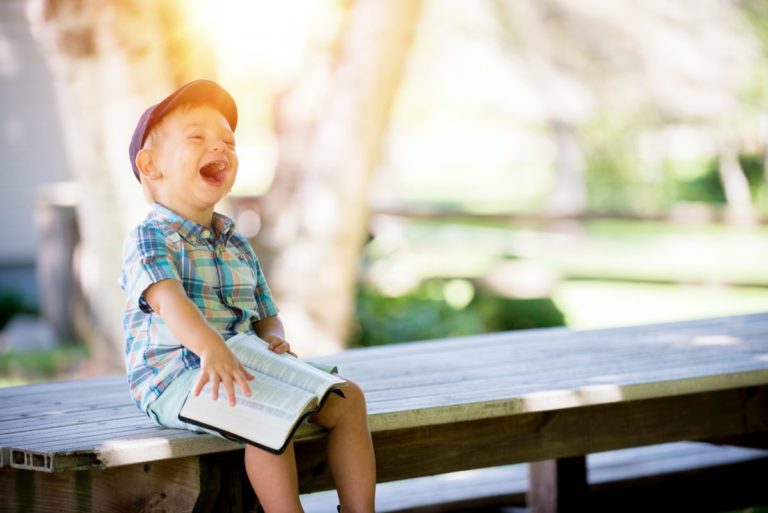 The Vatican issues a new document on involving persons with disabilities in catechesis and ministry–not just as recipients, but as active members of the Body of Christ, "in living reciprocal relationships of welcoming and solidarity" with the whole community.
Read More