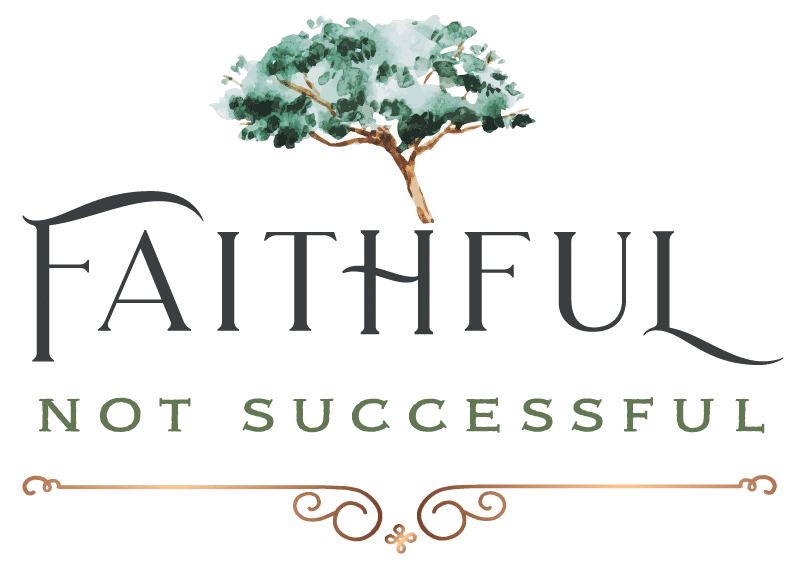 St. Monica, the Syrophoenician Woman, and Me
As mothers, we are invited to pour ourselves out for our children in nearly every conceivable way — physically, emotionally, mentally. But it is the spiritual self-emptying that is most central to our role as mothers. We bring our children's bodies into the world, cooperating with God in a way that both is and is not within our control. We must labor equally hard to bring our children's spiritual selves home to heaven, cooperating with grace through our intercession and persistence … even while we recognize that the results are not up to us.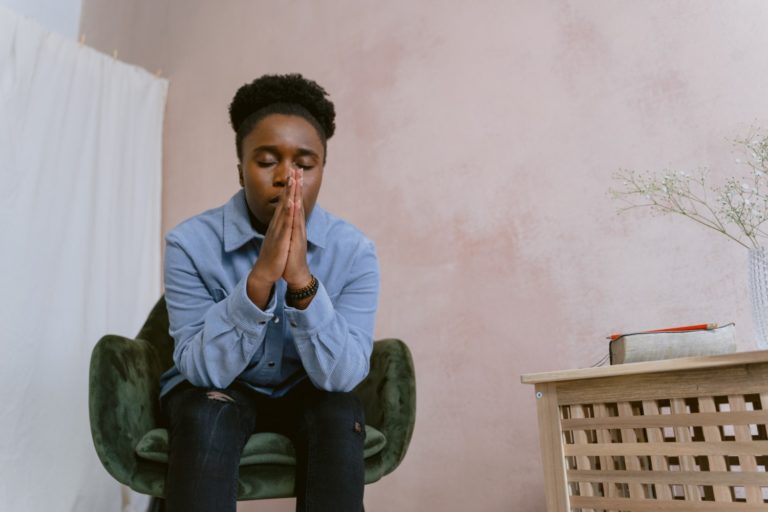 St. James reminds us,
Consider it all joy, my brothers, when you encounter various trials, for you know that the testing of your faith produces perseverance.

James 1:2-3
Both St. Monica and the Syrophoenician woman demonstrate great faith, and great perseverance in that faith, on behalf of what their children desperately need.