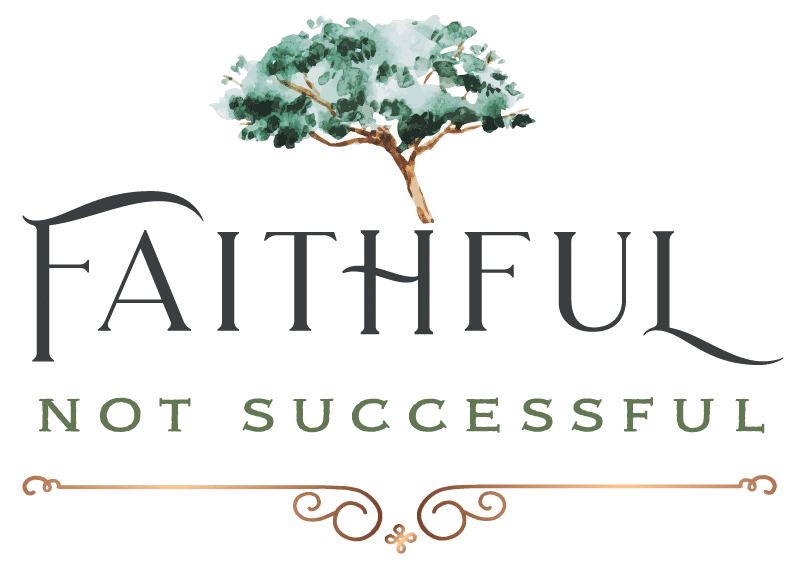 Spiritual Communion for Social Distancing
If your family is like ours, you're spending today weighing whether taking your high-risk child to Mass is worth the risk, given the amount of social distancing we are being asked to practice in order to prevent overwhelming spread of COVID-19.
For now, for our family, we've decided it isn't. So in preparation for our first Sunday watching Mass via livestream from the couch, I created some printable Spiritual Communion prayers.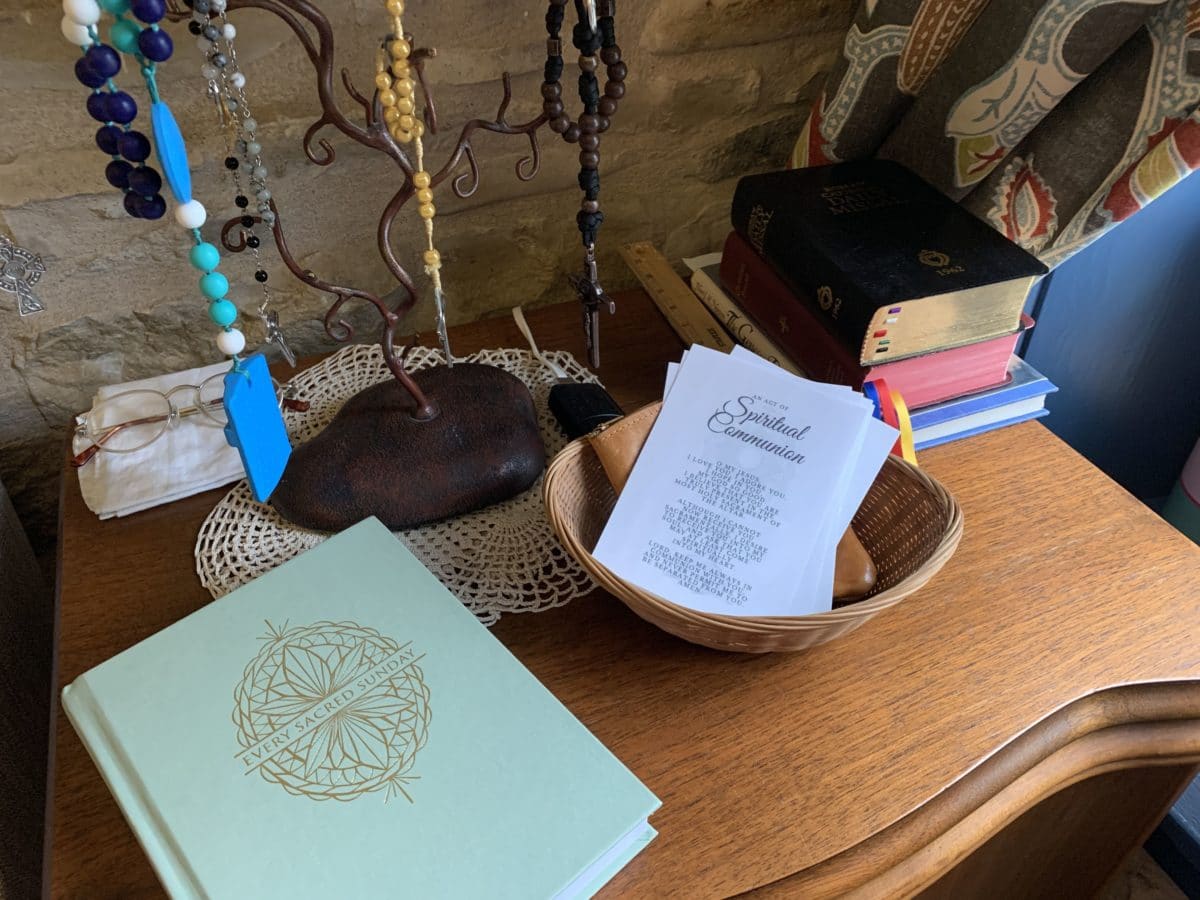 Spiritual communion is an old, old tradition, often encouraged for those who are unable to receive communion for other reasons (e.g., if one is aware of unconfessed mortal sin, or for catechumens preparing to be fully received into the Catholic Church). I used a classic prayer from St. Josemaria Escriva.
There's one for your mantel or prayer table, and another to laminate, cut, and hand out to all your people while you're participating in Mass in whatever way makes sense for you right now. (You could even tuck it in your pocket or purse to take to Mass in person; choosing to attend but forego physical reception of the Eucharist is a less extreme form of social distancing than staying home altogether.)
Click on the thumbnails below to download the PDF documents.
If your heart is heavy-burdened or anxious right now, I offer you one of my all time favorite saint quotes, from a wise heavenly friend who is very dear to the Wilkens family.
Let nothing disturb you, Let nothing frighten you. All things are passing away: God never changes.

St. Teresa of Avila
These are unprecedented times, but there have been unprecedented times before. And, as the Babylon Bee so aptly pointed out this week, God's got this. (Their satire lately has been on point, so if you need a break from mainstream media, head on over.)
May the peace of Christ be with you and your families.