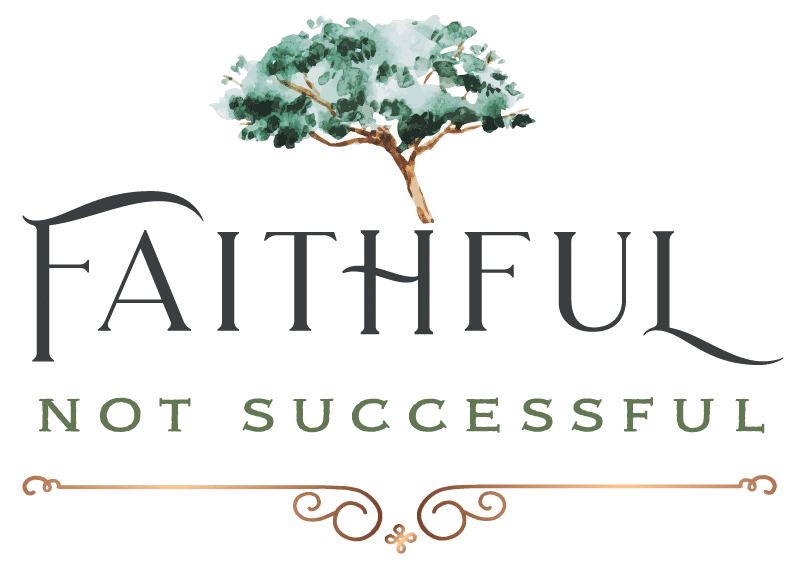 5 Powerful Scriptural Songs of Praise During Trials
Hello there, stranger. It's been a while since I've written in this (or any) space. Our family's 2021 has been one for the record books, and we aren't the only ones. One friend after another has endured one grueling trial after another. It sure feels like all of Creation is groaning together awaiting redemption these days. And it's been hard to find the will to offer any praise during these trials at all.
I've found great consolation in the examples of faith throughout Scripture of people who also experienced times of great distress, loss, or persecution … but who rose immediately to remind themselves (and, across the centuries, us) that God is still in His heaven.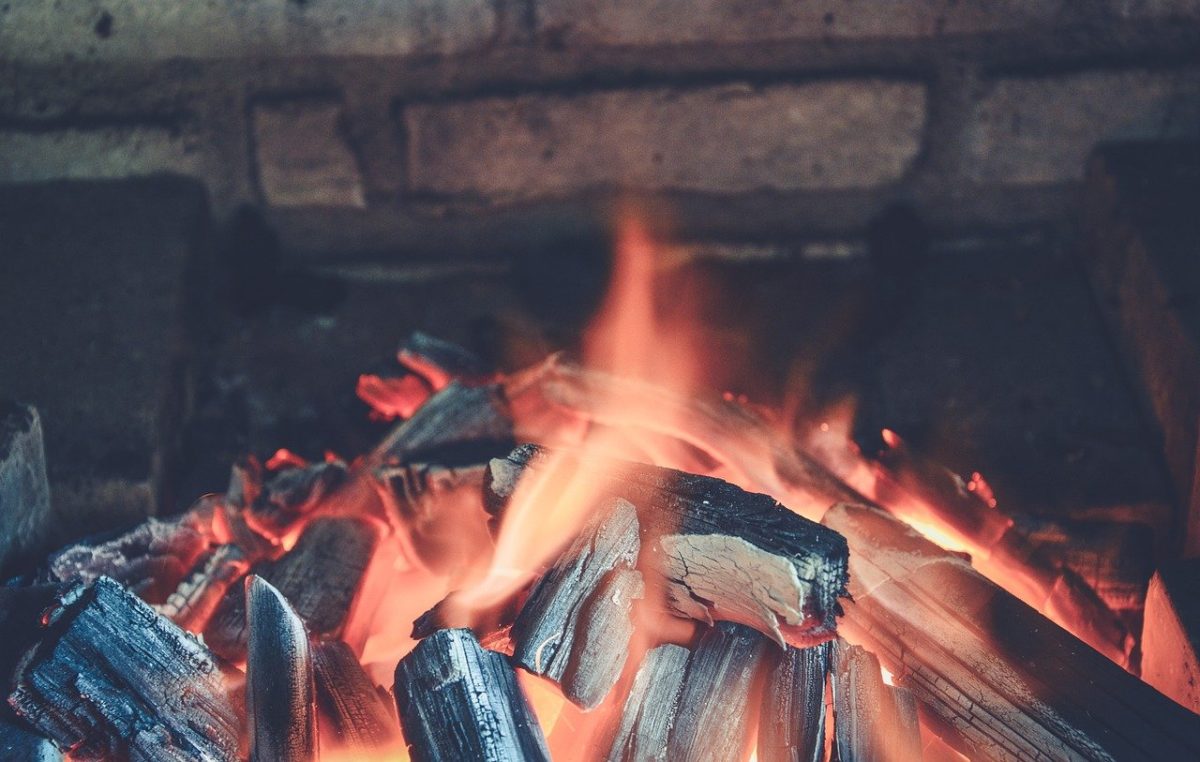 Deeply experiencing your profound suffering is not incompatible with offering a sacrifice of praise.