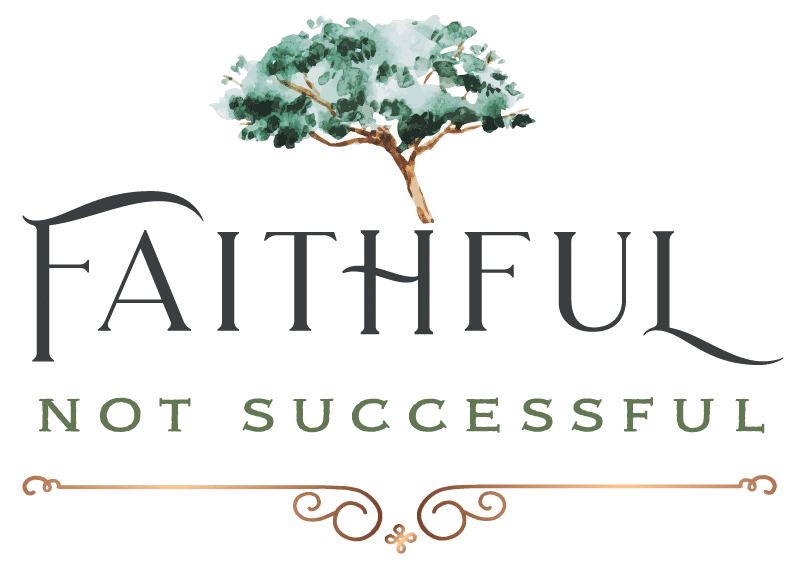 Just as I am, and as I might be
Parenting—or life, really—requires holding a certain tension in your mind between two truths.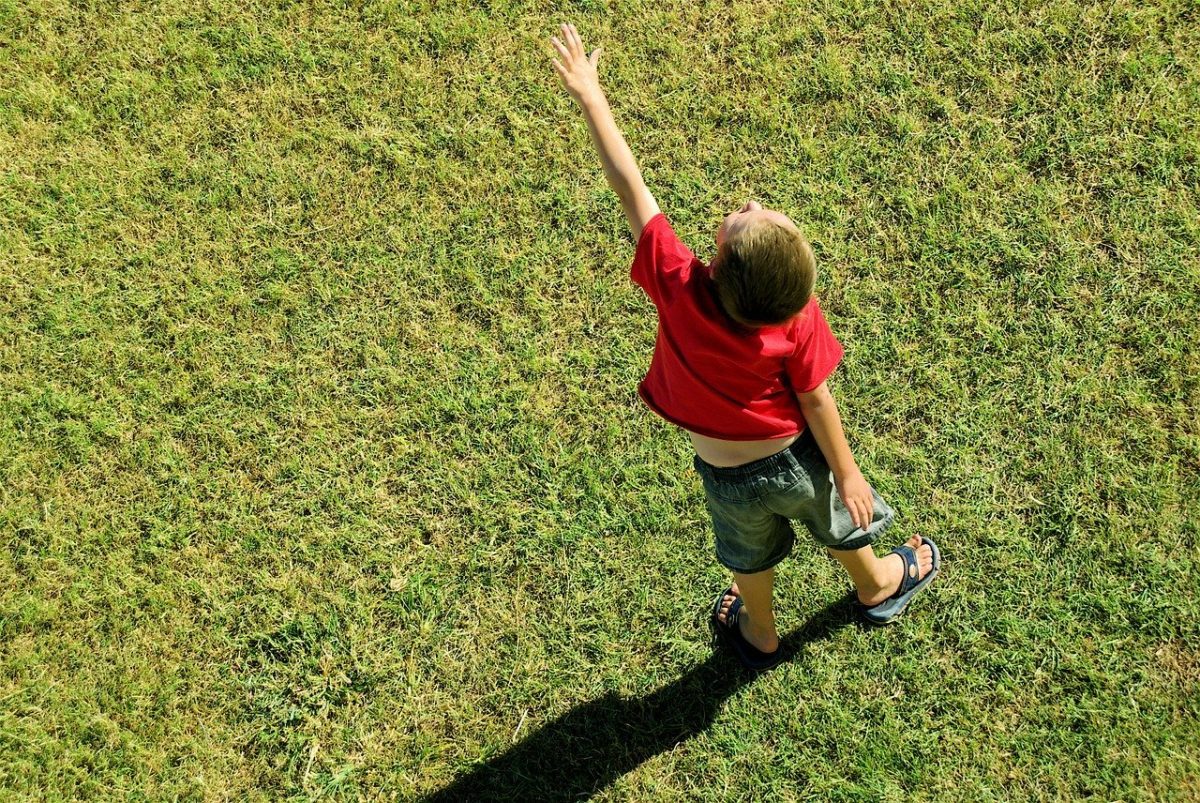 We must love our children exactly as they are, exactly as God created them, exactly how they are behaving in any particular moment. (Even if, at that particular moment, they are throwing books at their siblings or dumping soup on the couch.)
We must also love them so much that we desire and help them to grow beyond this, into the very best version of themselves, the fullness of the particular ideal self God is calling them to be.