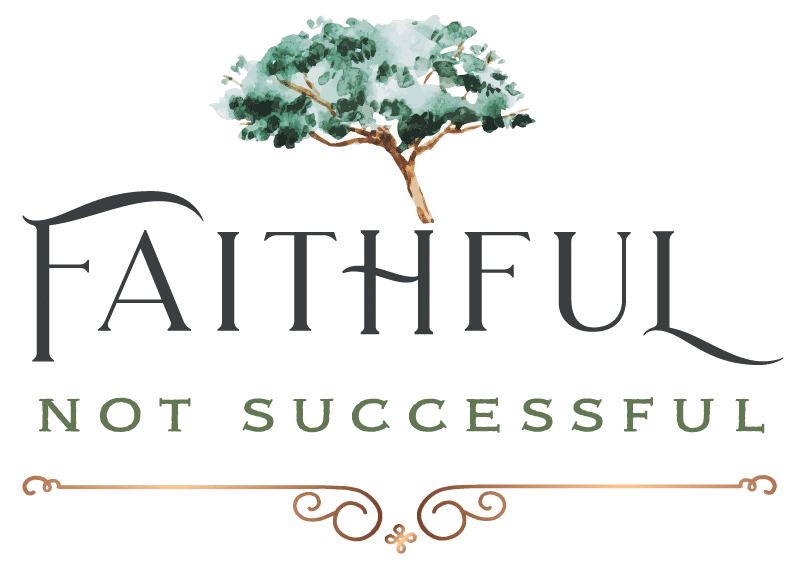 I wrote a book. Just now, just today, I added that last chapter to the book that has taken over my life, my book about Lourdes. Working title? Malade: A Pilgrimage Story.
I'm sitting in Panera and 14 seconds after I typed the last word of this book about my pilgrimage to Lourdes, I hear singing in Latin. It sounds like the rosary being sung in Lourdes. I mean, it sounds EXACTLY like the rosary being sung in Lourdes. They use the same cantor every day, with a very distinctive voice, and I will never, never forget that voice.
I look over my shoulder. Two blonde teenagers are holding their phones and giggling. I turn back to my computer, surprised that these girls are blaring Latin chant in public, but who knows? What a weird coincidence.
The music continues. It is not quiet — I am 30 feet away and I can hear it clearly. This is a public place. I can't shake the feeling that this is the chant from Lourdes. Finally, I push back my chair and walk in that direction to "refill my drink." The music gets louder as I approach.
I look at the girls. They are still giggling nervously, but their phones are dark and quiet. Okay, they are not blaring Latin chant.
At the next table, a little girl sits with a McDonald's Happy Meal on the table in front of her, next to a phone. The screen is on. This is the source of the music. I look down, and I see the Rosary Basilica. She is watching a video of the nightly Rosary Procession in Lourdes. It is that cantor. They are praying that rosary. And this four year old is sitting in a Panera in Pflugerville, Texas, watching it, loudly enough for the entire restaurant to hear.
I look up at the woman she is with. "Is that Lourdes?"
"Yes, that's Lourdes. I just got back. I went there as a volunteer."
I look at her in absolute shock, unable to form sentences. Before the boulder in my throat gets too big, I stutter:
"We took our son to Lourdes last year as a malade, and I went back this year as a volunteer. I just finished writing a book about it. I mean, literally, five minutes ago, I wrote the last words at that table right there. My computer is sitting open. And then I heard this music playing, and I thought, 'That sounds like Lourdes, but it can't be.'
"And it is. You are playing the Lourdes rosary."
We proceeded to have a delightful, emotional 10 minute chat about Lourdes, and exchanged contact information. And I know, suddenly, that whatever happens with this book next, I was supposed to write it. I have been faithful, even if it will never be commercially successful.
Thanks be to God for his tiny and amazing mercies, every day, now and forever.