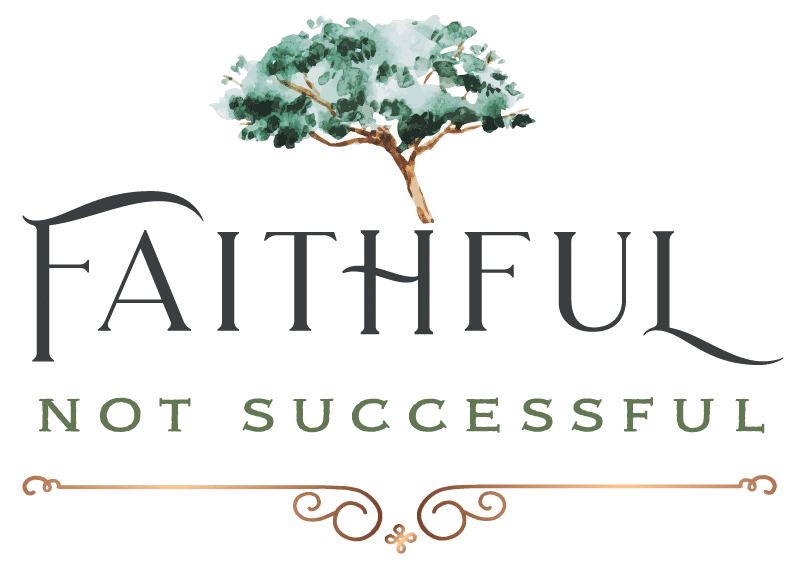 I'm Launching a Newsletter
Hello, reader! And hello 2021. Popping in briefly to say that Great Things are Afoot with my writing in the coming year. (And, I hope, with the wider world too…)
Book News
For starters, maybe you've heard: I've got a book coming out this fall with Ave Maria Press, and I want to make sure YOU get in on all the updates, news, giveaways, and fun that's coming down the pipeline.
Step right up and sign up for my brand-sparkly-new newsletter. Once every month or two, I'll send out announcements, my own writing, and wrap-ups featuring the best of the best of the web, straight from the crossroads of disability and theology.
And the Title Is…
Subscribers will be the very first to know the title of my forthcoming book! The newsletter will come out next week, before it's announced here and on social media.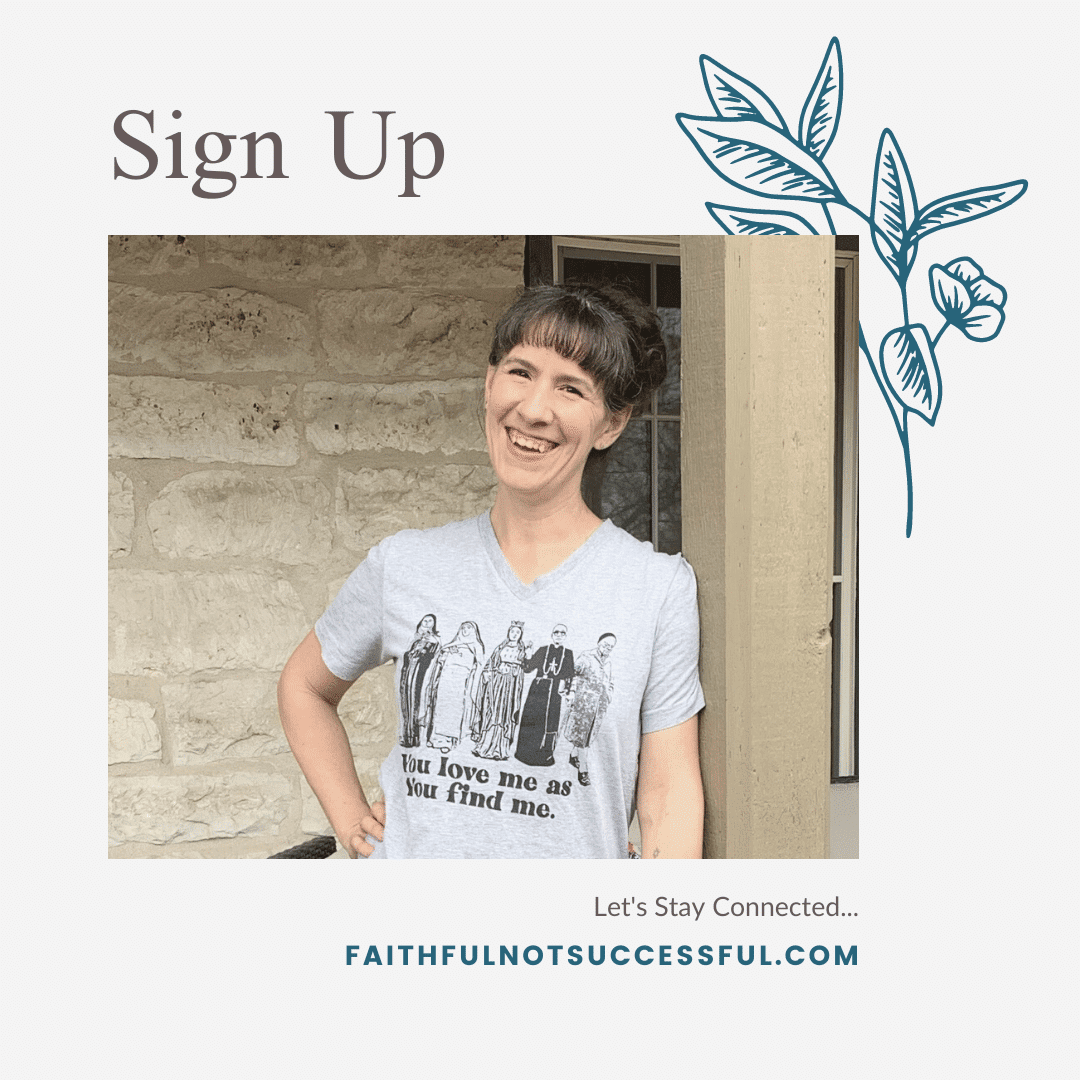 Find Me on Social Media
I'll be around the blog more in 2021, as well as a few places on social media. In case you don't already know where to find me:
Facebook @faithfulnotsuccessful
Instagram @csawilkens
Twitter @csawilkens
LinkedIn @csawilkens
Pinterest @csawilkens
What's Coming Up Next? Burning Questions
I'm looking forward to fostering a community of like-minded people this year — people who care about how we continue in faith while inhabiting a suffering world. Here are some questions and topics you can expect to hear more about:
Is it (always) ableist to pray for healing from disability and disease?
How can a burned-out caregiver have a fruitful prayer life?
Which saints are champions for people who are suffering?
How are faith and medicine complementary in healing?
What will our bodies be like in heaven?
What should I do in Lourdes? A pilgrim guide… (hey, let's look forward to a post-coronavirus world where travel is possible again)
Thanks for being here, along for the ride. We are all in this one wonderful mess of a life together, and I'm grateful for your accompaniment.