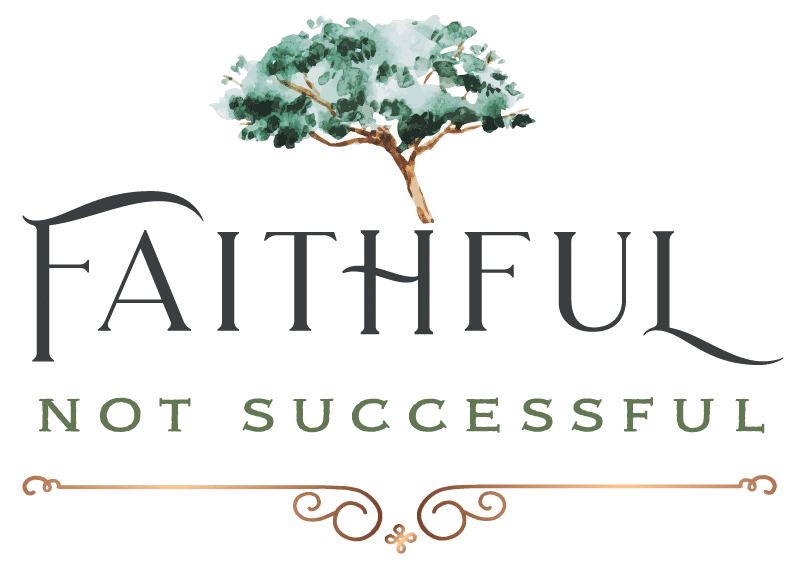 7QT: 7 Days in Lourdes with the Order of Malta (and Cardinal Dolan!)
This is part of a series about our 2017 pilgrimage to Lourdes with the Order of Malta American Association.
I am still writing, writing, writing (actually, still mostly thinking and praying, but some writing is happening too). In the meantime, I thought I'd give you all an overview of what our week in Lourdes was like, day by day, in seven quick(ish) takes.
1. Wednesday.
We left Austin at 5:30am, arrived at JFK around 1pm, and boarded our charter flight at 8:30pm. The in-between time at JFK was filled with meeting, greeting, trepidation, anticipation, and a sea of smiling faces dressed in red and black.
2. Thursday.
We landed in Lourdes around 11am local time and rode a tour bus to the hotel. In short order, we checked in, had lunch, met our "pod" (group dedicated solely to Oscar) and our "white team" (larger group of 6 pods), processed to Mass with about 1000 people from all three American pilgrimages, had cocktails, ate dinner, and collapsed into bed, not having slept appreciably in 40 hours. These people. They waste no minutes. (Photo Credit: Michelle Babyak)
3. Friday.
After breakfast, we processed to a chapel for Adoration and reflection talks, rushed back for lunch, rushed out again for the baths (I know, right? Second day, still jet lagged), went directly from there to the Healing Mass for Anointing of the Sick (which Oscar received from Cardinal Dolan himself), rushed back for dinner, and rushed out again for the candlelight rosary procession. This day was supercharged and I spent a great deal of the rest of the week dealing with the aftermath of all of it, and by this time many relationships were beginning to gel.
4. Saturday.
We began after breakfast with Mass in the Grotto itself, celebrated for all the Americans by Cardinal Dolan, after which we lit candles for the many intentions people sent us. After lunch, we spent time in faith sharing with other parents who had brought young children as malades, went to a Eucharistic procession and Adoration, and then deposited Oscar with his care team for a date night — just the two of us on the town. In Lourdes. France. Much wine was consumed. There may have been some singing at a piano bar. (Photo Credit: Michelle Babyak)
5. Sunday.
The day began with the International Mass of the entire Order of Malta. Imagine 30,000 pilgrims from all over the world in an underground basilica (bunker?) and… never mind, you cannot imagine it. I was there and can barely comprehend it. After lunch, we visited the places where St. Bernadette had lived with a priest from our group. And after THAT, we caught up with Oscar's godparents and their daughter, who providentially happened to be in Lourdes on an entirely separate pilgrimage, on the same day. You can't make this stuff up.
6. Monday.
I thought this would be kind of a nothing day, but it rocked me. We began with our closing Mass (and brought the godfamily too!), at which two of the young malades received the sacrament of Confirmation and another served at the altar. Oscar went home with our pod, and we went to the Stations of the Cross, a grueling uphill climb that leaves you exhausted, appropriately, by the time you reach the crucifixion. We made our way down the hill to do a little shopping but were waylaid by a chapel dedicated to "lost children" — I'm probably translating that wrong, but it was for all children lost to sickness, addiction, death, miscarriage… we prayed for so many of you at that tiny little out of the way chapel. We met again with our group of parents, and it was moving to see how much had changed for all of us in two short days. And finally, we walked Oscar through the grotto itself, filled bottles with Lourdes water, packed, and had a farewell celebration, where several malades offered short reflections on their week. Not a dry eye, folks.
7. Tuesday.
I woke early and walked to the grotto alone, in the dark of the early morning, to light candles for more intentions and to pray. The sun rose as I walked back to our hotel. I was grateful for the moment of peace and recollection because the rest of the day was physically and emotionally exhausting. We departed Lourdes around 12:30pm, and I had a miniature nervous breakdown on the plane at the thought of everything we were leaving behind. We landed at JFK around 1pm, cleared customs, rechecked our baggage for our homebound leg, during which craziness there was no time to do anything but walk away hurriedly from our new family. We arrived home around 10pm. And somewhere in there we said many, many rushed and heartbreaking goodbyes.
***
I chose the breathless pace of this post to give you a hint of the breathlessness of our week. It was transformative. Powerful. Miraculous. Intense. But most of all it was fast, so fast it seems now like a dream. I will dig into a few of these events in more detail in the next few posts.
Want more of the story? Read my other Lourdes 2017 posts here: